Explosive peace: Sri Lanka can't heal war wounds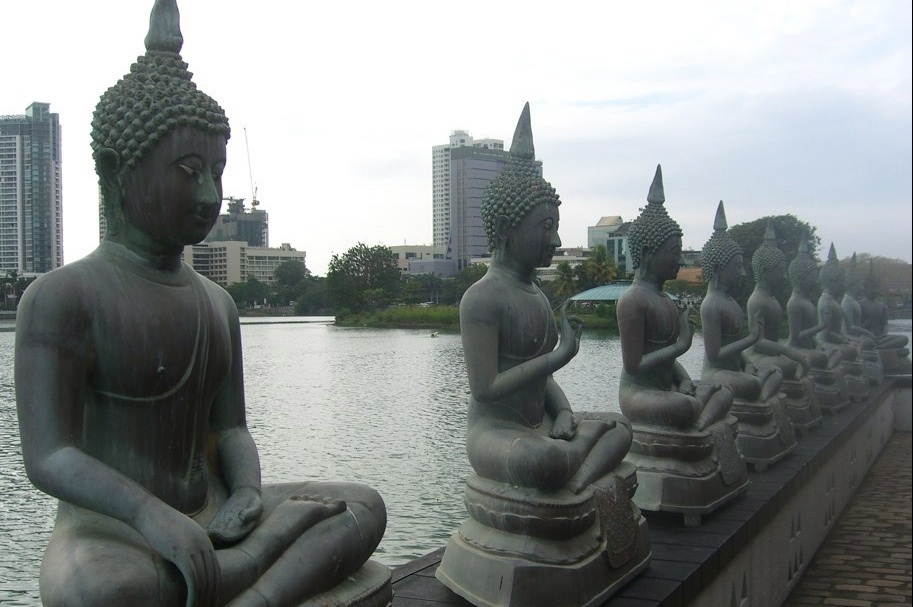 (Leslie Ogden)
Published August 23, 2010
Power struggles leave Sri Lanka in uncertainty as politics replaces war as divisive force.
COLOMBO, Sri Lanka — Searching for an identity between its pristine beaches and its reputation for suicide bombings, Sri Lanka is struggling.
A 26-year civil war pitted the Sinhalese government — the ethnic majority — against the Liberation Tigers of Tamil Eelam (LTTE) — one of the world's most notorious terrorist organizations.